Restoration Systems is a specialty restoration company generally focusing on concrete repair, masonry repair, and waterproofing of buildings.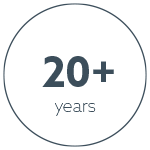 We were established in 1997. Our principals have diverse backgrounds in the restoration industry with experience averaging more than 20 years.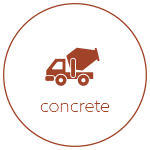 We are a specialty restoration company with expertise in concrete repair, from removal, replacement, repair, restoration, and waterproofing.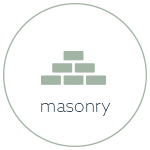 From brick and stone repair and replacement to joint sealant and glazing, we pride ourselves on exceeding your expectations.